During its annual International Convention (IC), held December 23-27, 2018 in Orlando, FL, it was announced that USY, USCJ's youth movement, would honor the memory of Hannah and Ari Weiss in its programming. Hannah and Ari, along with their parents Leslie and Mitchell, died…
Read More
Past and present USY participants mobilized and joined forces to help raise over $5,867 for the USY Annual Fund this past Giving Tuesday. Armed with the hashtag, #IAMUSY, past and current USY participants shared their stories and tributes to USY and their involvement in USY…
Read More
Hey USY! My name is Leah Miller, and I'm USY's blog coordinator. I'm a junior from Hagalil, and I love singing when no one's home, long naps, and movie theater popcorn! Since it is May, we're solidly in election season. It can be a tense…
Read More
By Aaron Schwartz USY International Israel Affairs VP 2017-2018 In 1948 a group of people with a dream and an ambition for autonomy sought to create a homeland. A little sliver of land between the Mediterranean Sea and the Jordan River, rich with history and…
Read More
This past weekend, on March 24, nearly 1,000 USYers across the country made their voices heard for what they believe in and participated in March for Our Lives. Seizing the singular social action/tikun olam moment of their generation, they took to the streets to demand…
Read More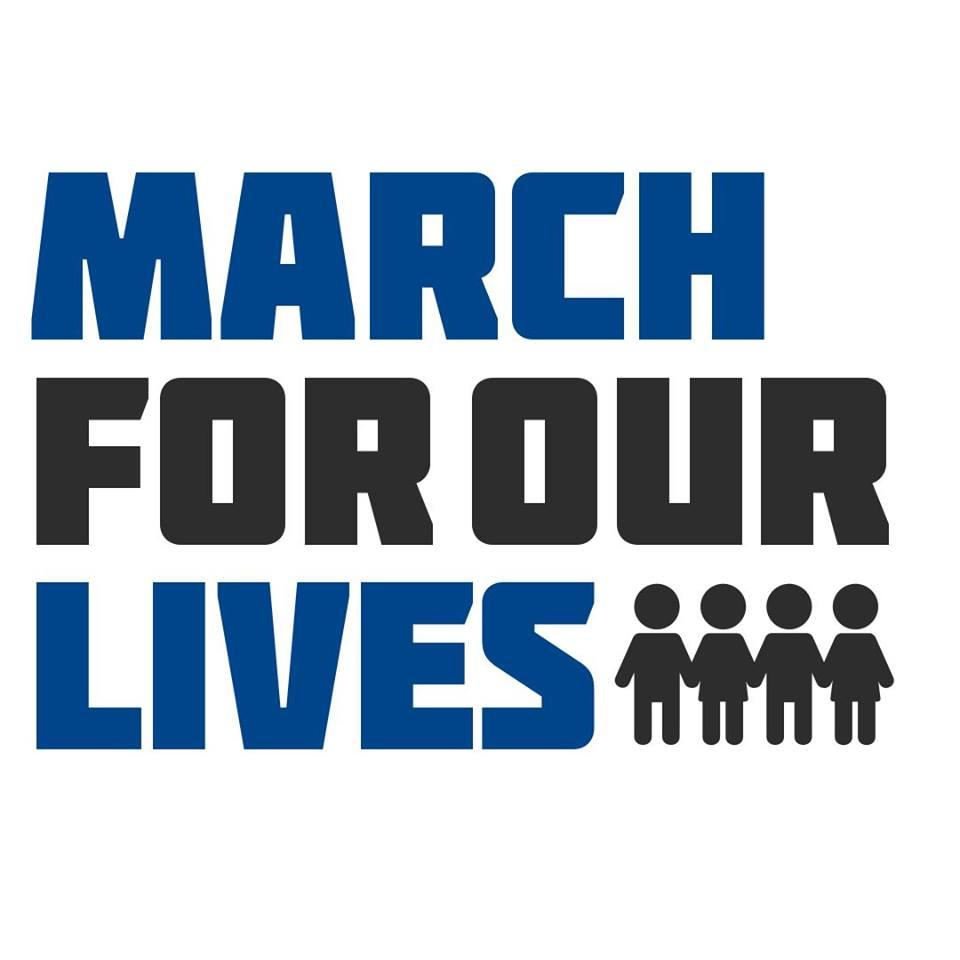 By Zach Zabib, International President Awed. Inspired. Empowered. Hopeful. These are some of the words that came to mind after spending this last Shabbat with USY at March for Our Lives.   I am in awe that I stood with a group of almost two…
Read More
Hagalil USY's Talia Levin attended the AIPAC Schusterman Advocacy Institute for High School Students with USY in January. She left with a better factual understanding of Israel, and advocacy and lobbying skills.
Read More
By Rachel Robin, Seaboard USY In terms of Israel, it's hard to find something on the news that isn't politically controversial. But so much is happening there every day that never gets reported. Israeli scientists are making new discoveries about pancreatic cancer, new medical technologies…
Read More
By Ari Kwitkin-Close Walking in, the ground is shaking. Israeli music that begs to be danced to surrounds you and there are signs all around the room. Reading NERUSY, Tzafon, Hanegev, New Frontier, and more, they represent the many regions and USYers from across North America….
Read More
From the same people that brought you Takshivu, the USY Israel Affairs International General Board (IA IGB) is proud to present our newest project, Yotzrim B'Yahad (creating together)!
Read More