In this episode of Humans of USY, Stephanie of Far West USY talks about her coming out story and how she ultimately became comfortable with who she was.
Read More
APPLY HERE Read more about the Torah Bytes program here! 12 USYers participated in the last round of fellows. What is Torah Bytes? Torah Bytes is an online program in which USYers from across the continent come together to learn about and discuss Jewish texts,…
Read More
APPLY HERE Shalom LeKulam! We are excited to launch a new program for teens who are interested in learning more about Israel and being Israel leadership ambassadors. We are thrilled to offer our first Israel Leadership Seminar in partnership with the Center for Israel Education…
Read More
By: Abi Cohen At the end of October, I had the opportunity to attend AIPAC's Schusterman Advocacy Institute High School Summit, representing USY. Going in, I was curious to find out what I would learn, but, to be honest, I was also somewhat anxious. I…
Read More
By Zachary Zabib, International President #myUSYsummer was definitely one to remember. After going on Israel Pilgrimage/Poland Seminar G4 in 2016, this summer I returned to Israel with USY. I was able to witness Pilgrimage groups explore caves, tend to nature, raft down rivers and spend Shabbat…
Read More
By Zachary Zabib, International President One of my main goals this year is to keep you informed on all the things USY and ensure the International Executive Board is transparent. This is your chance to see all the hard work your elected leaders have been…
Read More
By Zack Zabib, USY International President Normally people from New England and New York don't get along well. Whether it's Yankees versus Red Sox fans, or Giants versus Patriots fans, there's some bitter history between our two regions. Luckily for me, that was not the…
Read More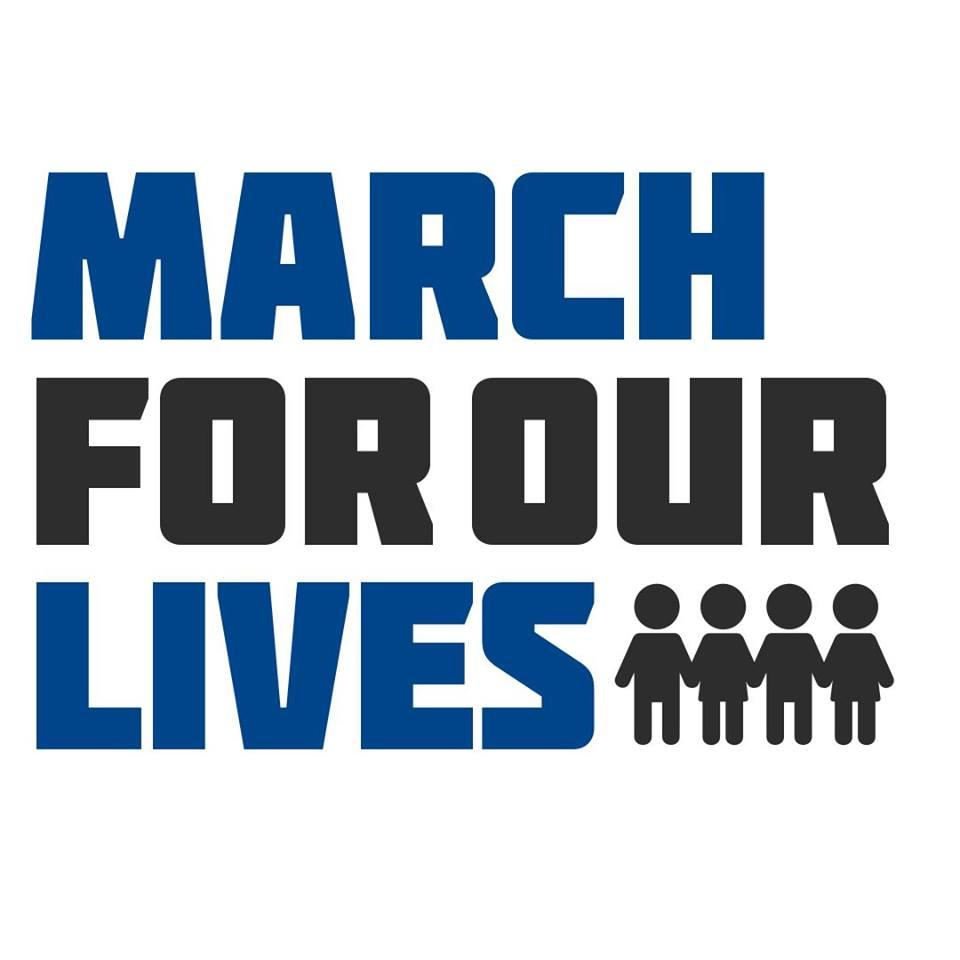 By Zach Zabib, International President Awed. Inspired. Empowered. Hopeful. These are some of the words that came to mind after spending this last Shabbat with USY at March for Our Lives.   I am in awe that I stood with a group of almost two…
Read More
Welcome to this month's edition of the SA/TO (Social Action/Tikun Olam (repairing the world) Scoop from International USY SA/TO Committee, featuring the updates on social action and sustainable living initiatives and programs. Meet the SA/TOs I'm Emily Rosenberg and you can find me collecting coffee table…
Read More
Hagalil USY's Talia Levin attended the AIPAC Schusterman Advocacy Institute for High School Students with USY in January. She left with a better factual understanding of Israel, and advocacy and lobbying skills.
Read More